Welcome to the WESTPOLE Knowledge Database!
We keep our finger on the pulse of the IT industry and use blogs & articles to report on everything that is worth reporting on. Included bonuses: our expert opinion on the topics in question.
Happy reading & learning!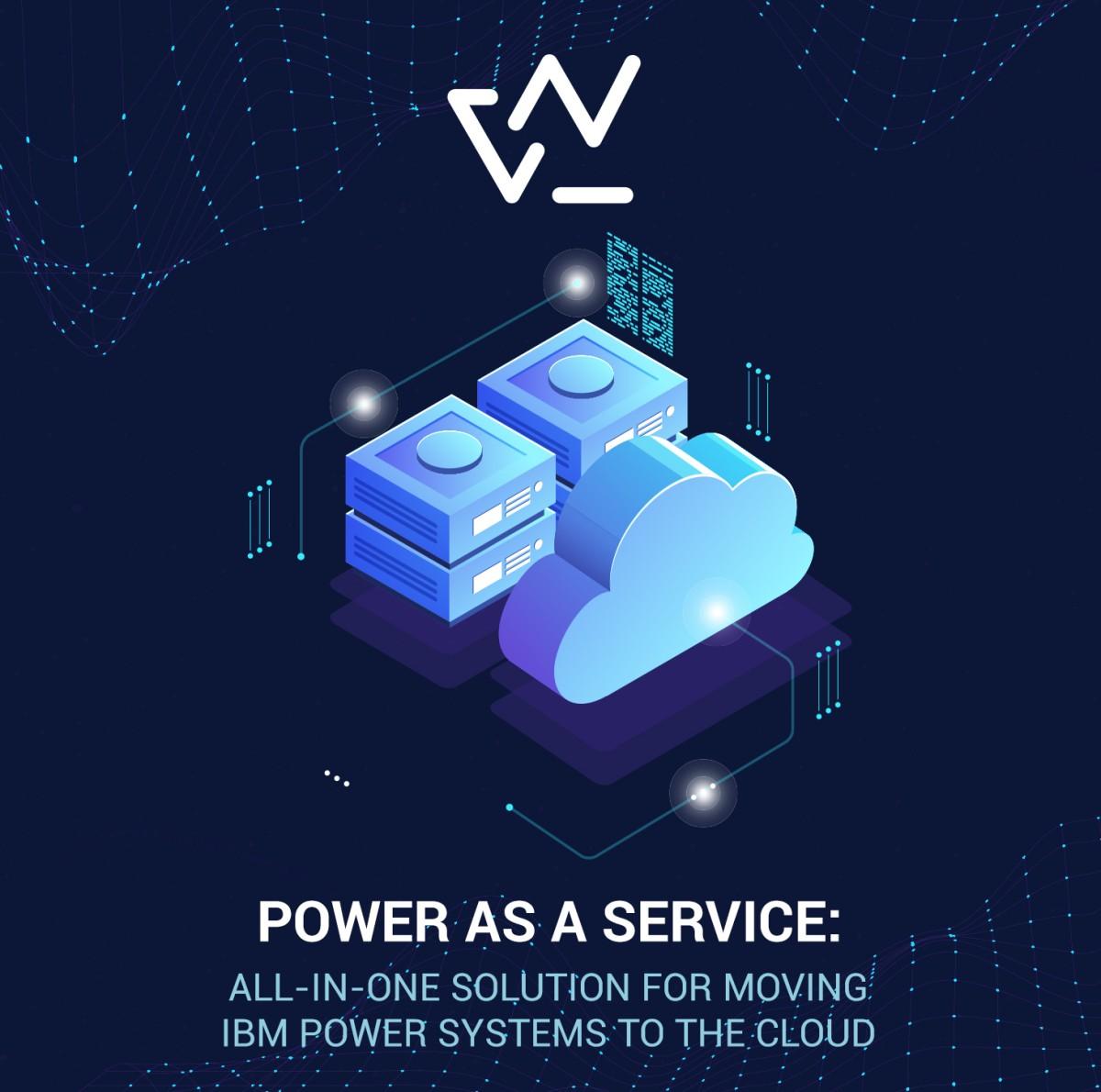 Cloud is the future of IT. A bold statement, and not the first nor the last time we'll hear it. Even though not all on-premise infrastructure will move to the cloud, for Power Systems the cloud is definitely the way to go. It's only a matter of time before those who are still reluctant today will get onboard as well. In fact, with Power as a Service there really no longer is an argument as to why they shouldn't.