Westpole's Object storage solution

There are various ways of storing data and making it available to all users, especially for businesses. In addition to the conventional option, file storage, and the more recent option, block storage, object storage has attracted a lot of attention in recent years. It is also known as object-based storage and is now used in many professional settings. Cloud providers also offer this modern storage method.
Logical design
The WESTPOLE object storage is set up with redundancy in mind. Customers can send data to our object storage over the Internet via redundant connections. Thus, the solution does not suffer from the failure of an Internet connection, interconnection between our data centers or even the failure of an entire data center.
 
It is also possible to make a private connection to our data center in order to obtain higher bandwidth than the usual internet speeds.
 
The three (Belgian) datacenters over which this solution is built are interconnected with our private dark fiber connections.
Our service & our promise
HIGH AVAILABLE
We use three datacenters in Belgium to host the solution.
DIRECT ACCESSIBLE
Your data is always accessible to meet performance requirements.
NO HIDDEN COSTS
We don't charge egress or API-calls.
DATA DURABILITY
Designed to achieve a data durability of 99,999999999999%.
PROXIMITY
Your data is always stored in Belgium.
EXTREMELY COMPETITIVE
 A simple pricing model, transparant and cheap.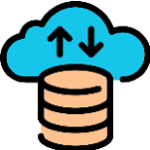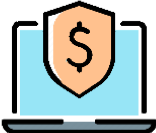 Object based file storage solutions & unstructured data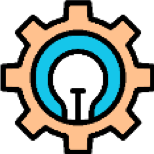 Delve deeper into Object Storage: